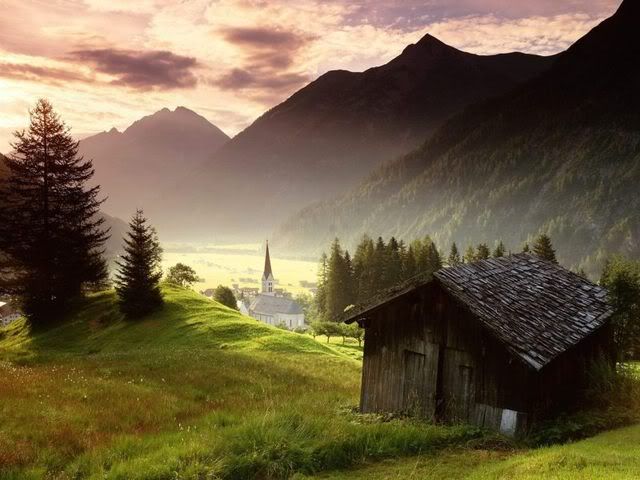 (not my photo)
How precious to me are Your thoughts oh God!
How vast is the sum of them!
Were I to count them, they would outnumber the grains of sand.
When I awake, I am still with You.
-Psalm 139:17&18
Search me, oh God, and know my heart; test me and know my anxious thoughts.
See if there is any offensive way in me, and lead me in the Way everlasting!
-Psalm 139:23&24
May all the kings of the earth praise You, oh Lord, when they hear the words of Your mouth.
May they sing of the ways of the Lord, for the glory of the Lord is great!
-Psalm 138:4&5